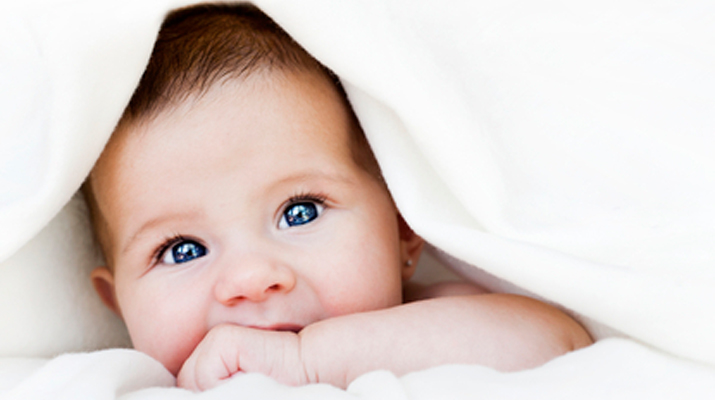 The Baby Lady -

Your Ultimate Birth Resource
Hello and welcome to The Baby Lady.
Congratulations on your baby(s) that's on his or her way.
Pregnancy is full of unknowns; you may be faced with words and feelings that are unfamiliar. Take a deep breath, knowing that The Baby Lady is here to help you before, during and after your birth.
When it comes to one of the most important times in your life, you deserve to be as informed as possible. So, have you considered hiring a doula? I believe every expectant couple deserves a doula.
I provide my clients continuous physical, emotional and informational support during these wonderful times, while leaving clinical tasks to your primary OB or midwife. Whether you are first time parents, a single parent, adoptive parents, expecting multiples or just new to the South Puget Sound area and expecting—The Baby Lady has a service for everyone and can help as little or as much as you'd like.
So, take a look, enjoy and come back often.
Serving the South Puget Sound area, from South Seattle to Olympia, including Gig Harbor area.